Connect with your Source, your Wisdom & your Passion
Creating a full, rich life, one that you love living that includes the valuable resources of time, energy, money and love takes commitment to yourself. Commitment means showing up and engaging in the highest and best way for your growth and success with ease and grace.
I chose to work with you to develop both personally and professionally by having your help in focusing on both rather than one or the other so that I can lead a fuller life and have a more profitable business.
As your mentor and visionary strategist, I am here to guide your process as you connect with your deepest source of pleasure, fulfillment and joy.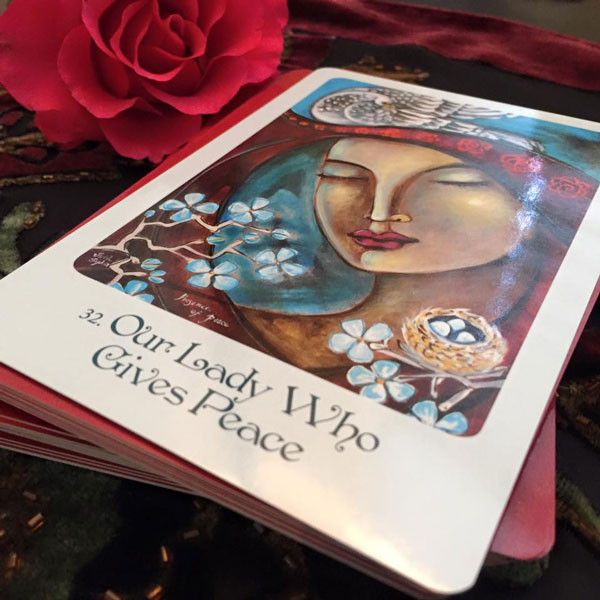 We will access your soul's journey in an embodied way that reminds you of your wisdom, your power, & your feminine essence.
We will talk about:
your relationships
your sexuality
your creativity
your business
your connection and contribution to this planet
Each program includes:
Visionary Guidance Sessions, recorded
Follow up via email and short messaging
A full 12 month Annual Success/Personal Fulfillment Profile
Customized Meditations
Priority Scheduling
You will shine in your radiance. You will lavish in your embodied feminine essence. And you will flourish in your full and rich life.
When you commit to a full life and willingly move forward, magic arises to meet you. During a 3 month, 6 month, or 12 month process, you will see 'results' in alignment with your focused efforts and deepening connections.
As your guide, I will not let you sink. I will encourage you to relax into your own beauty, love, and deliciousness.
As your teacher, I will show you practices and tools that are proven ways of being a more radiant YOU.
As your coach, I will hold you to your intentions and goals, creating markers along the way.
Your commentary has been incredible in helping me stop wasting time second-guessing and criticizing myself, understand what is going on, and move ahead with what I need to do.
WISE™ Women flourish because they know how to use their embodied wisdom to create, cultivate, and nurture their choices in all areas of their lives.
WISE™ Women  entrepreneurs have more energy because they are dedicating time to themselves in a powerful way unlike any other practice I have encountered so far.
Women Integrating Sensual Energy™ show up for their lives with more love and passion because their bodies are open to a delicious energy that is our birthright.
Want to learn more? Please fill out the contact form and Denise will get back to you.
WISE™ Women are needed right now
If it is time for you to step fully into you purpose, live from a place of balance and passion, and source energy and love in more compassionate and powerful ways, then it is time for us to work together.
You can reach me by phone (541) 601-9096 or email denise@deniseelizabethbyron.com
Please call to book a 20 minute conversation to see if a WISE™ Women Program is a good fit for you.
What Clients are Saying …
Denise is an amazing teacher! She has a unique ability to personalize her presentation to you, just what you need, just what you need to move on to the next level. She has an ability to gently and intuitively get you where you didn't think you would go, and find yourself more able than you thought you were. Denise is extremely gifted and capable in helping anyone who wants to learn how to listen to their own internal voice.
Nikki S.