Visionary Guidance for Life
Are you looking for more  Joy?  Pleasure?  Love?  Ease?  Abundance?  Connection?  Purpose?
You've enjoyed your life, successfully moved through the world accomplishing what you set out to do and you've done it well. You've faced challenges and obstacles, asked the deeper questions, and are aware that 'more' is possible.
Sometimes we learn that "less is more." You want to get back to the basics. Why am I here on this earth? What is my purpose now? How can I make my best contribution?
During transitions, we often want comfort. When will I connect with a partner or soul mate? What type of livelihood will support my future goals? Where do I go from here? How will I create more prosperity?
Asking the big questions is part of a life lived well. Defining what is significant about your life's path is part of the natural cycle of successful living. Let me help you.
CUSTOMIZED programs include:
30 or 60 minute consultation, coaching and mentoring sessions
mp3 Recording
charts and 'maps'
Follow up questions via email
Want to learn more? Please fill out the contact form and Denise will get back to you.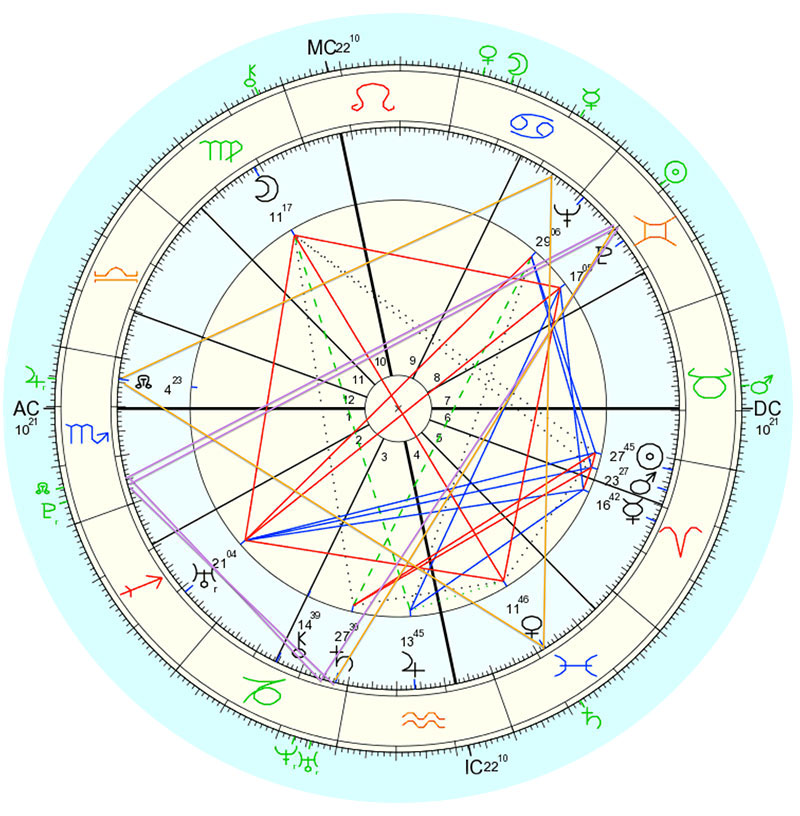 What Clients are Saying …
Denise is truly gifted. I was having a really hard time with two personal situations and one was career related the other was more intrinsic. I went in for a session and she allowed my to understand the best options for myself. Without her help I never would have been able to see what needed to be done in my life. She's thorough, compassionate, positive, and honest. I know I invested in myself by seeing Denise and I highly recommend her services if you need clarity in any area of your life.
Mel T.
OMG DENISE!!! You are an angel-miracle vehicle!!! Our session was SO helpful and fulfilling — I needed wise and spiritual guidance and confirmation of what I already knew was true!!! How amazing to be understood on a soul-spirit level.
Kristin C.
Denise offers a variety of *divinely yummy services* that help both women and men embody their essence and authenticity.  I have received Denise's numerology, feminine essence and authentic speaking services.  WOW!!  It's Denise's example of living in her feminine essence that provides such a rich, deepening, introspective, meditative and transformational process each and every time I'm with her.  For anybody wanting to feel comfortable and confident in their body, looking to attract their soulmate, looking to connect with a circle of similar seekers in the community, wanting to feel confident speaking in front of an audience, or generally soul-searching, Denise at Vision Your Life is it!!  She is such a gift to this world.
Char L.