SPARKLES™ is an approach to run your business & your life creatively & consciously.
Here are some retreat details:
When: January 20th-22nd, 2017 from 4pm on Friday to 3:30pm on Sunday.
Where: A beautiful private vacation home in Inverness, CA (Marin County).
Preliminary Schedule & Retreat Outline:

Friday: Registration 3-4pm. Retreat begins at 4pm as settle in to this time for yourself – connecting & visioning. The day ends after our dinner together at our retreat location.
Saturday: 9am to 5:30pm. Our day will include (but is not limited to):
Mood Lady Play & Exploration
Vision Boards and Collages
Kaleidoscoping
Individual Planning Appointments with Denise & Janette
Individual SPARKLES planning with your 2017 Forecasts & Analysis
At 5:30pm, we will transition to Free Time with a suggestion that we enjoy a dinner in Pt Reyes Station.
Sunday: formal activities will begin at 9am and end at 3:30 pm. Sunday's activities will include:
Morning walk
Individual SPARKLES planning
Individual and group coaching for the year ahead
---
Other Info:
Investment & Payment schedule: $695 for the retreat & materials. This includes a 2017 Business/Personal Forecast & Analysis and individual planning sessions with both Denise & Janette during the retreat. Also included is dinner on Friday, lunch on both Saturday and Sunday and snacks.
Early bird price of $620 is due by November 30th. Regular price of $695 due by December 17th. Partial payment option: $337 due by November 30th. Remainder due by December 17th. Register HERE: http://valentinocoaching.com/shop/sparkles-retreat/
Housing accommodations are separate and we recommend http://www.tomalesbayresort.com. This is just down the road from the retreat location and offers a number of room choices (for 1, 2 or 3 people), some including kitchenettes.
Cancellation Policy: On or before October 26th: 50% refund or future retreat credit. After October 26th: No refund. Future retreat credit.
Registration: Call or email Denise or Janette. Space is limited to 12. Please register asap to ensure your spot!
Denise: denise@deniseelizabethbyron.com, (541) 601-9096. Janette: janette@valentinocoaching.com, (559) 285-8020.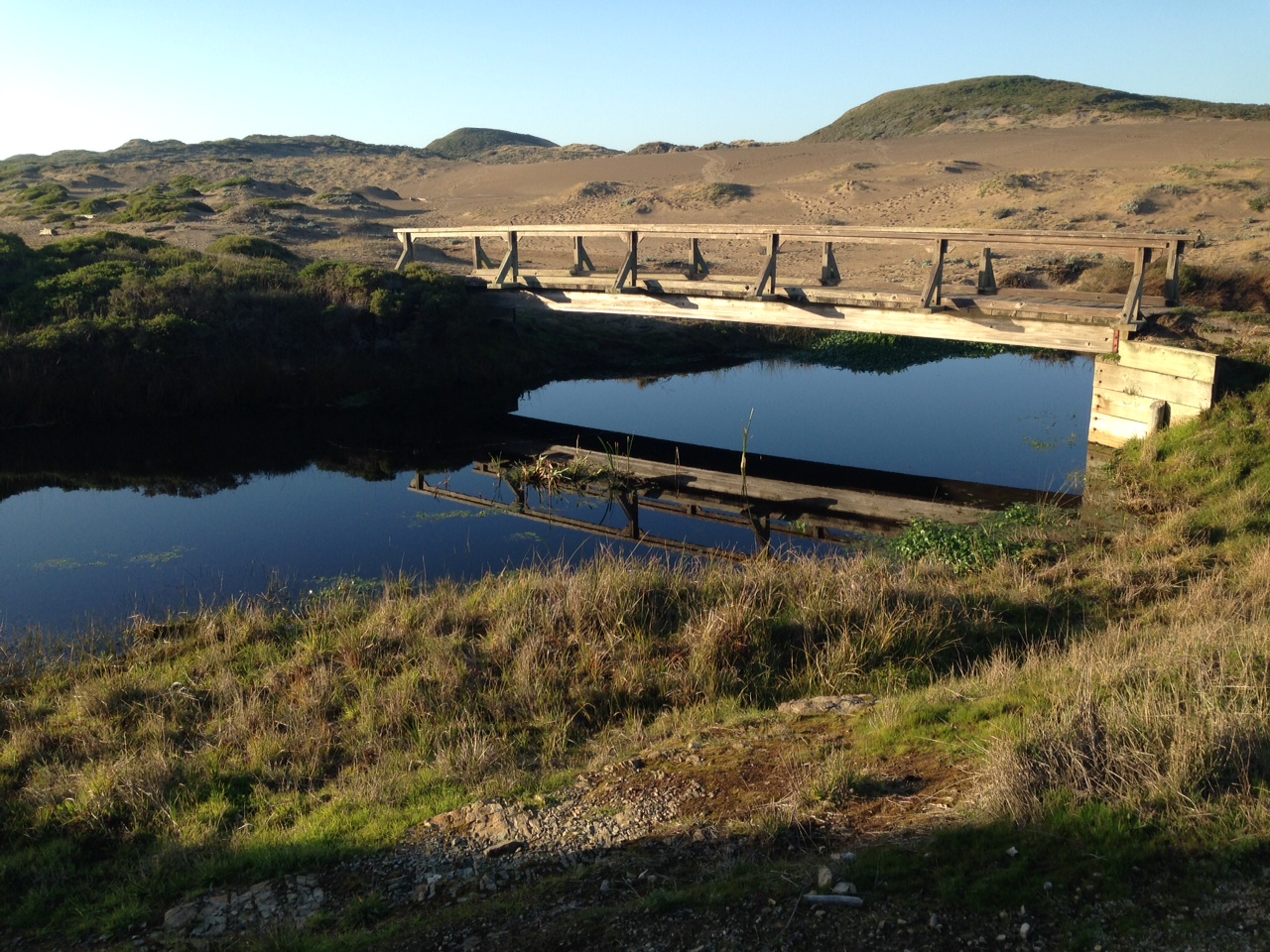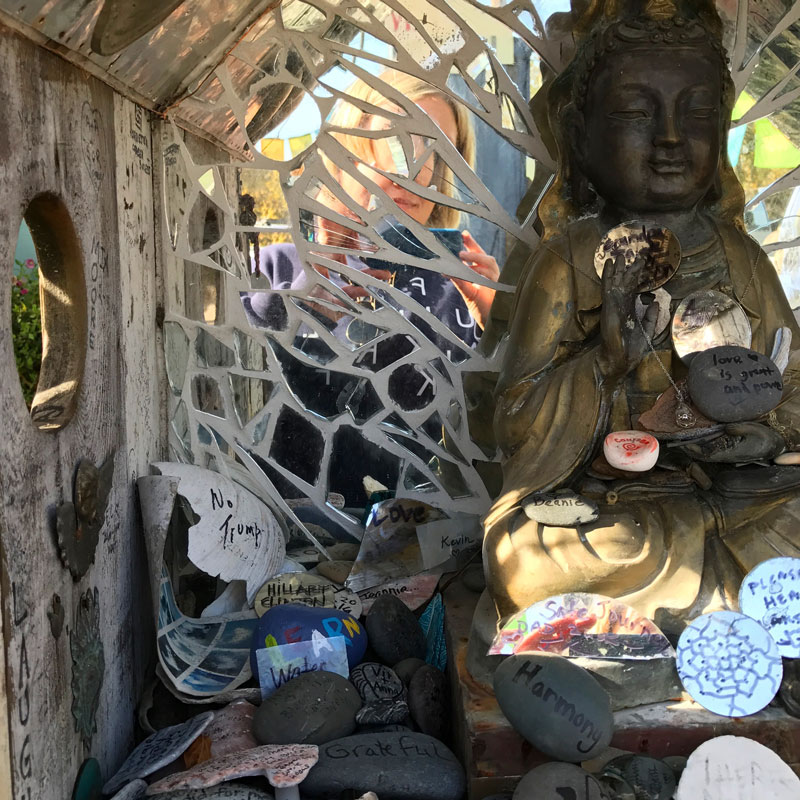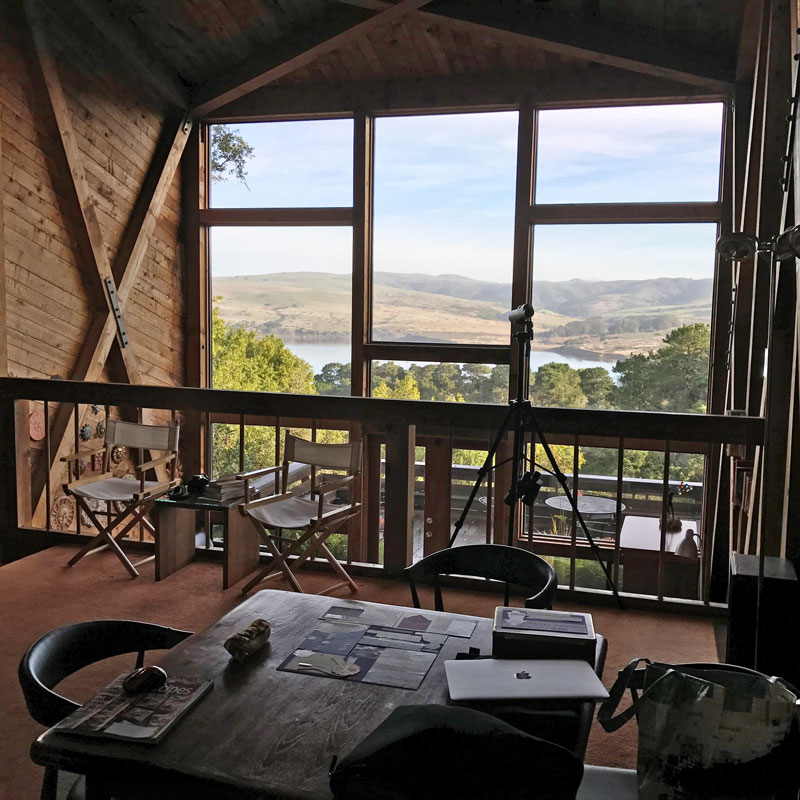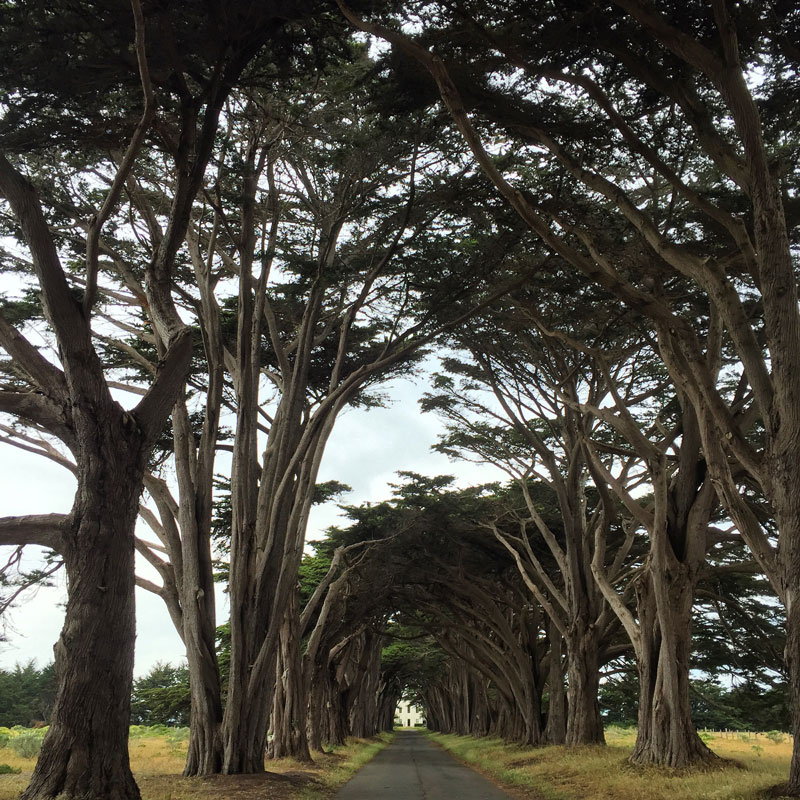 What Clients are Saying …
I went to a SPARKLES retreat in JAN 2015 for the first time & had a memorable, impressive, constructive, thought provoking, & beneficial experience that sustained me throughout my hardest and most challenging experiences in the season.
During the season I would use my tools from the retreat and check in with my personal & business outlooks to help me break down and process little bumps, or sink holes on the "life path". I feel like if I didn't have these tools or verbiage data at my fingertips  I would of not been able to survive the mental exhaustion of work & life—instead I was able to cultivate and be present & functional to accept opportunities & new adventures!
Fast forward to SEP SPARKLES 2015 & WHOA!!! …it is essential to follow through and go again to see & check in with your progress and continue to clean away the film that might be still lingering on you.
I feel like I am ready to tackle the world with a blank slate, second chance, more grounding & support & brilliance! New tricks to try! So, so excited! I haven't felt this "clean" mentally since childhood in elementary school around 10 years old….not saying that I feel like a child or act like one but it's the realization I think of the pure adventure, and freedoms to believe in yourself and dream big & "the world is your oyster!"
LJ Oneto