Are you looking for the right timing for a launch? Have you lost your joy in what you're doing? What does your business want you to know? How can you reconnect with your creative spirit? Feel more inspired? Experience more success?
CUSTOMIZED Programs help you:
Find your focus and get to the root of your ambition for your business.
Discover the cycles that allow you to plan for this year, next year and beyond.
Chart your goals for greater success and profitability.
Why chart your business?
Everything—people, nations, projects, and businesses, small or large—comes into existence on a specific day and in a specific place. In that time and place, your business is imprinted (and imbued) with qualities of the celestial and numerological moment, both negative and positive. That information, that unique pattern, holds untapped resources and insights that can help you plan your business strategies. You'll get answers to questions like:
Is this the best time to go into a new market?
Launch a marketing campaign?
Expand my product or service line?
Should I change my business name?
Take on a partner? Move my location?
What are the current cycles unfolding in your business now? Where will find answers to questions? What will remove obstacles? And how will you feel more success and fulfillment?
Want to learn more? Please fill out the contact form and Denise will get back to you.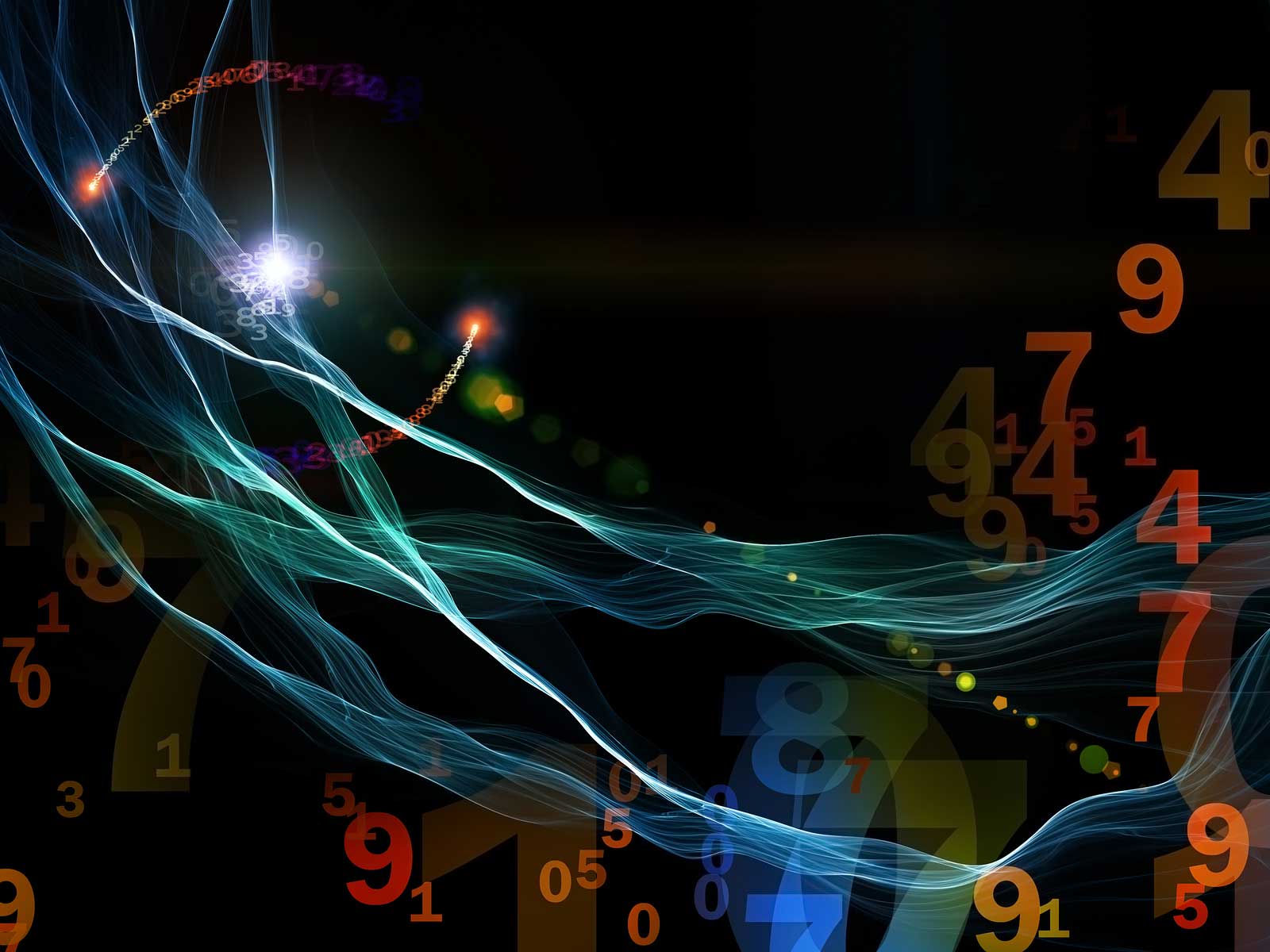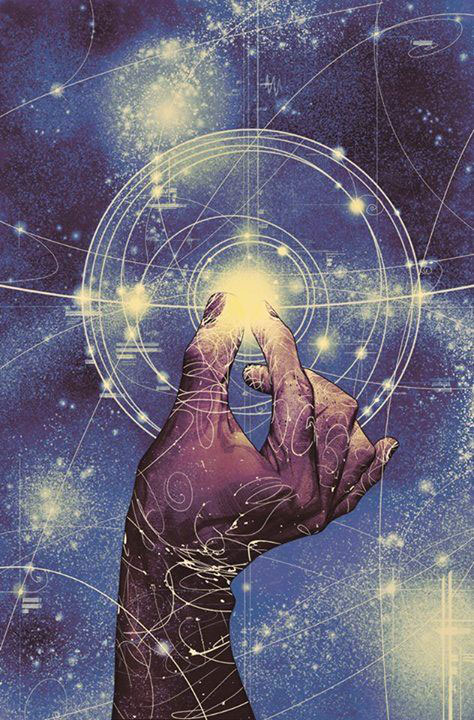 What Clients are Saying …
I wanted to work with you to have a guide that I could trust to use metaphysical tools to help me negotiate and navigate the year ahead both personally and professionally so that I would feel more able to deal with challenges and enjoy opportunities. Your questions for the month have opened up so many possibilities that I never would have thought of on my own. They will help me grow my business as well as enjoy more personal satisfaction. Your ability to tap in after you've done the astrological and numerological readings and explain to me in such a resonant way what is going on has added great depth and dimension to my experience of life.
AM, North Carolina
Denise Elizabeth Byron is truly amazing. So many areas in my life have been enriched by her. I'm hooked on her numerology readings for both my personal life and professional life. She helps to understand so much of what is happening and needs to happen. Her 2013 Business Trend analyzes was so insightful and gave me practical ways to plan for the coming months. Really good for any small business.
Kathy Mae Abma
Denise is all about awakened female energy! She brings her vision to support women entrepreneurs, of which I am one. Using astrological and numerology tools, Denise helped me look at my business objectives in a new way. Her insights were right on–she identified a trending toward expansion and trust which was really instrumental in helping me move forward. If you are really ready to build your business (no more excuses!) I highly recommend her unique services
Sally Wolfe