Hello, Beautiful One ...
Get inspiration in your inbox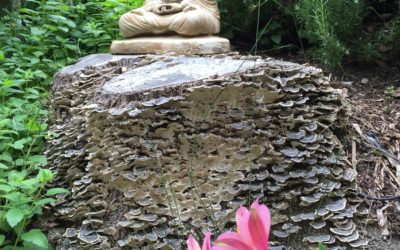 On the surface, these two may seem oddly paired, but truthfully they go together perfectly. This month presents a powerful opportunity for gathering your vitality, your joy, and your sexual energy -- your life force. You are asked to approach all issues and challenges...
read more