Hello, Beautiful One ...
Get inspiration in your inbox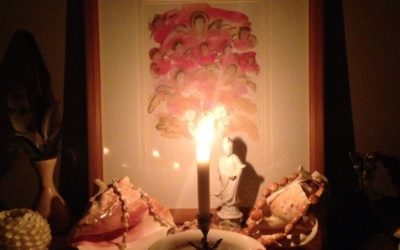 To trust in the flow of life is a gift! To trust in yourself is a powerful resource. This month gives you more opportunities to lean into life a little more and experience what happens when you let go and risk a bit of adventure. And adventure can lead to more glow!...
read more