Hello, Beautiful One ...
Get inspiration in your inbox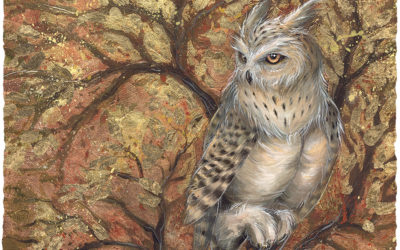 Oh the thrill of a powerful and potent Scorpio New Moon! We can choose from several directions for our Soul Work (and preparation) as well as for the Practical Applications for this deeply mystical, spiritual, transformative and sexual energy of this moon. With all...
read more